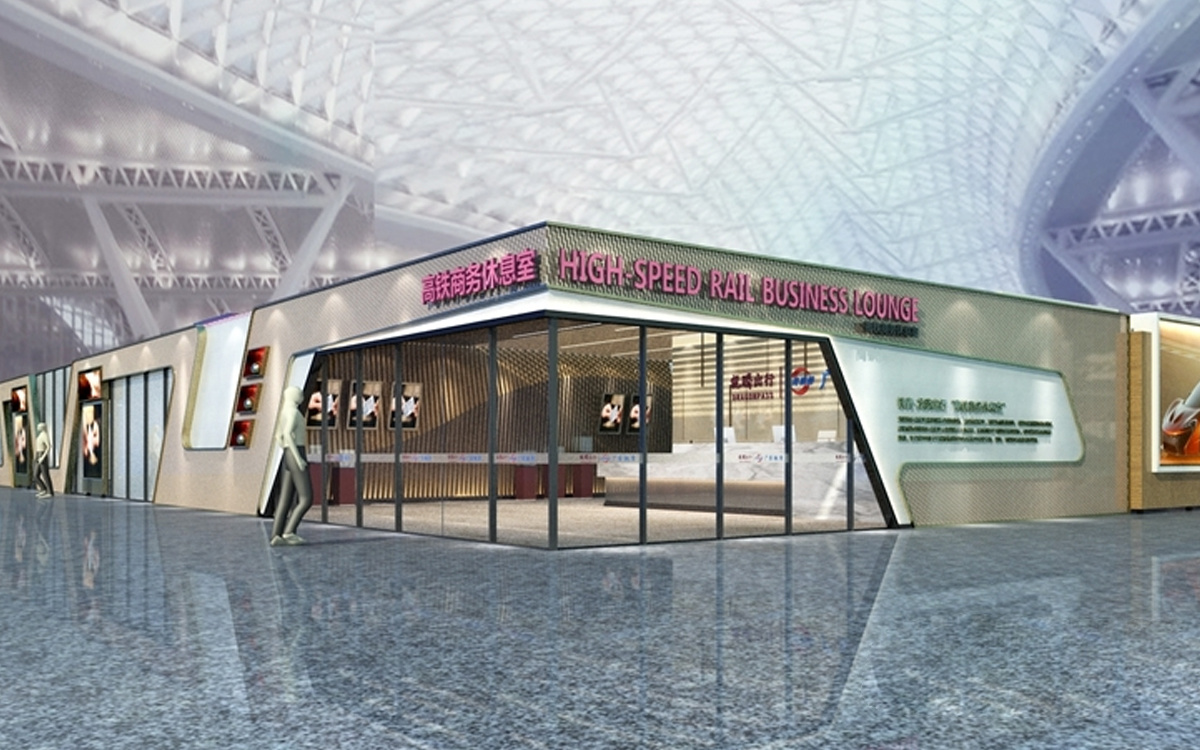 High-speed rail business lounge
Design analysis Since it is the lounge of the high-speed rail station, the interior decoration design must be based on comfort, allowing passengers to travel with ease and enjoy the quiet time and bring a new high-speed rail travel experience. Project information Customer Name: Guangzhou Longteng Travel Network Technology Co., Ltd. Project area: 2000 flat Project duration: 78 days Project address: Guangzhou South Railway Station, Zhongcun, Panyu District, Guangzhou Customer introduction Tieqing-Longteng Travel "High-speed Rail Business Lounge" aims to provide comfortable, warm and distinguished waiting places for mid- to high-end business travellers and corporate customers who take the high-speed rail. It mainly provides convenience, convenience, catering, entertainment and business during waiting. Service.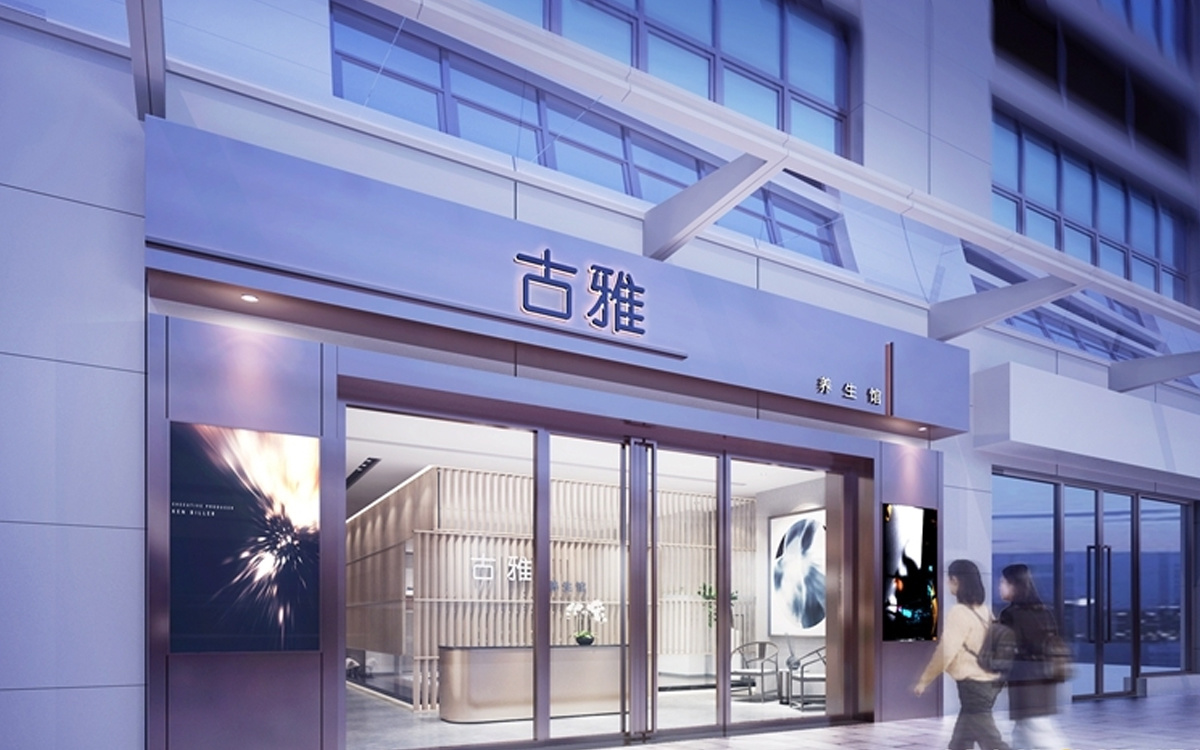 Seven points of Zen - Guya Health Museum Guangzhou interior decoration
Design analysis Simple, elegant, Zen, nature, relaxation, blending the realm of the human heart and the foreground of the eye into the life, into the interior decoration of the health museum, becomes a kind of life demand, to meet the modern people's pursuit of life. Chinese, Zen, full of tranquility, space can also be anthropomorphic. Project information Customer Name: Guya Health Museum Project area: 310 flat Project duration: 20 days Project address: No. 12, Jingyou Road, Tianhe District, Guangzhou Customer introduction Located in the vicinity of Huajing New City, the quaint aesthetic space health center is a high-end health and wellness place facing a high-consumption user base.