Guangzhou Huge win Decoration Material Co., Ltd.
Huge win Company is a decorative material enterprise specializing in the production of metal aluminum foil baking varnish products. High-quality "low-carbon, environmentally friendly" products, excellent fire and flame retardant properties. There are a wide variety of products. With its unique craftsmanship, Huabiao's simple and heavy temperament, elegant and atmospheric style, rich patterns and aluminum plates are naturally integrated. It is hailed as a metal with a soul by the decorative industry. At the same time, it also provides a broad prospect for aluminum-plastic panels, fire-resistant panels, and surface-decorated press panels.
The future market is not only the demand in the hearts of customers, but also the potential business opportunities in the market. The product is pure Italian design, "elegant, exquisite, comfortable, fashionable" style, advocates the integration of art into life as the main body, takes classical culture and European fashion elements as the leading factor, shows the taste of modern life, and strives to create the soul of decoration and achieve life ideal.
Juying people have won the recognition and trust of customers with brand effect and service attention. At present, the products are sold to more than a dozen countries and regions such as Japan, South Korea, the Middle East, and Southeast Asia. We look forward to cooperating and developing with more new and old customers at home and abroad to create a better future!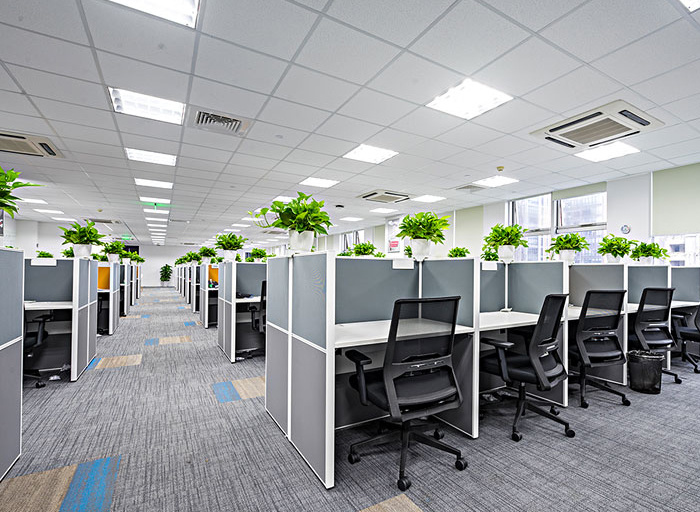 Professional production of metal aluminum foil paint decoration materials
Registered capital of 5 million yuan
Design, construction, quality inspection and other teams
Various projects undertaken by the service
Our purpose
---
Juying decoration is about Juying people and the values they abide by. We attract and recruit the best talent in the world. We implement an organizational system that develops from within, selects, promotes and rewards outstanding employees without being affected by any factors that have nothing to do with work performance. We firmly believe that all employees of Juying are always the most valuable asset of the company.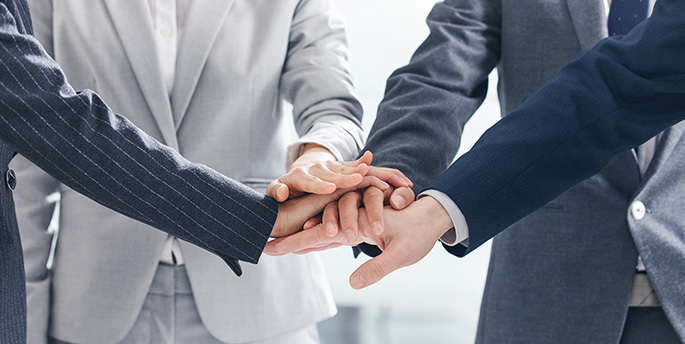 We assume our respective job responsibilities, so as to achieve the goal of meeting the company's business needs, improving the company's system and helping other employees to improve their work effectiveness.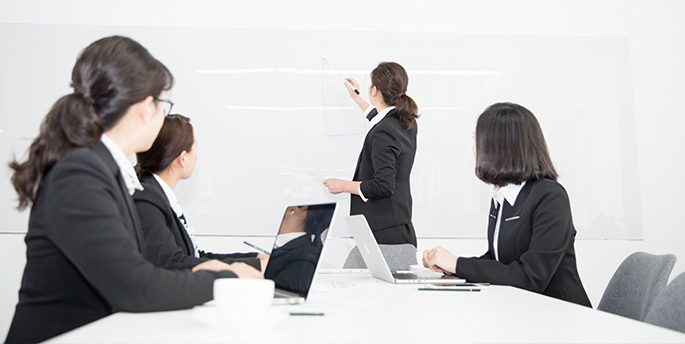 Due to the relationship between the other side of the ocean, many people have questioned the "exaggerated" sales data of Amazon Echo, and also asked a domestic manufacturer of building materials raw materials.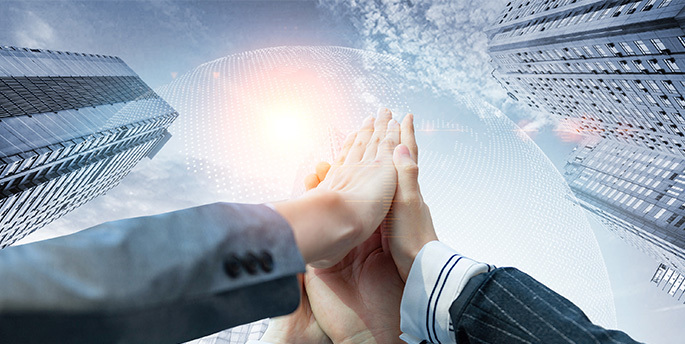 We always strive to do the right thing. We are honest and upright and open with others. Our business operations abide by the letter and spirit of the law. We are taking every action.