Huge Win · Product classification
Huge Win Decoration provides you with professional aluminum foil color-coated decorative materials to meet your expectations
Design and construction of offices, high-end office buildings, office elevator lobbies, and plant renovations to achieve high-end, atmospheric, and creative office spaces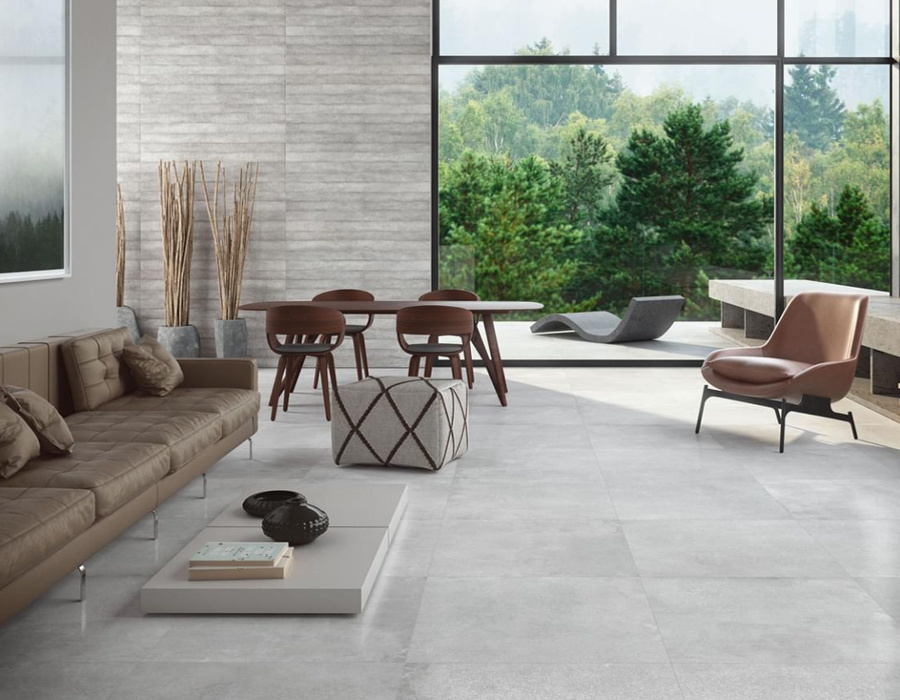 Huge Win · Recommended products
Huge Win Decoration provides you with professional aluminum foil color-coated decorative materials to meet your expectations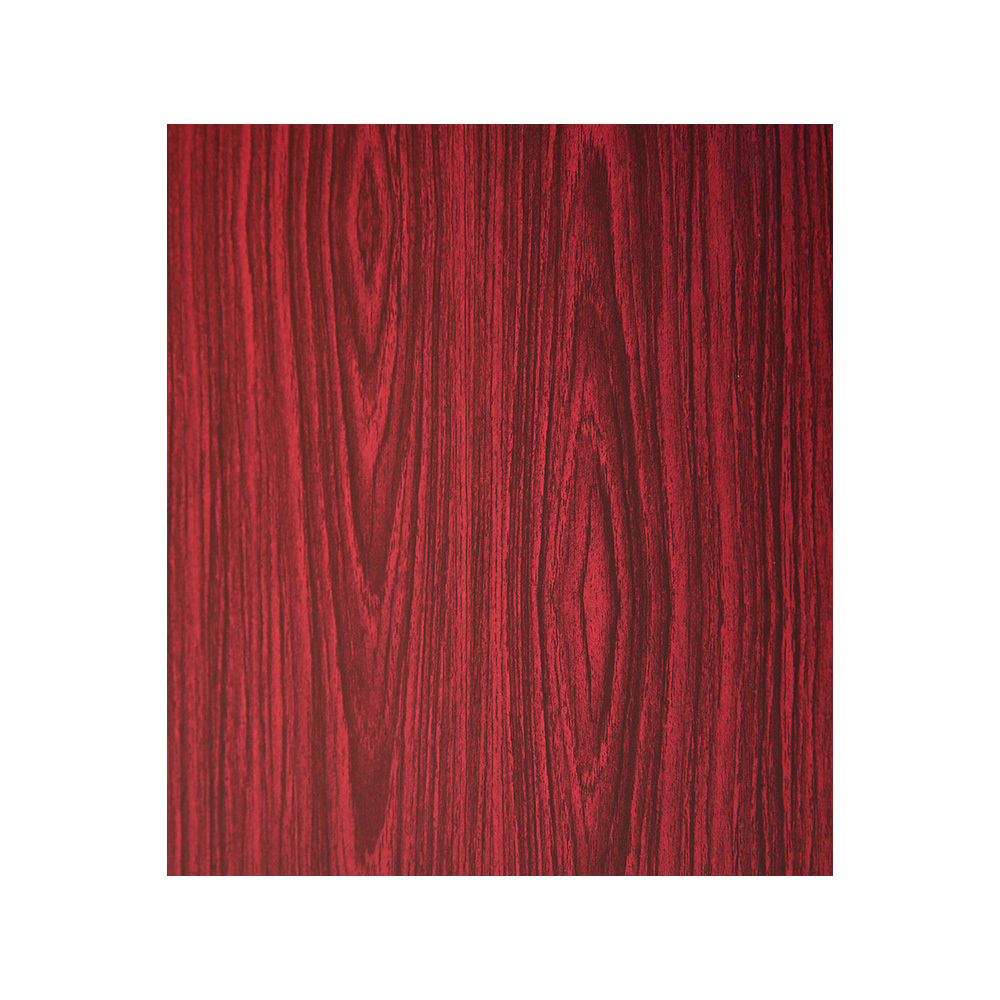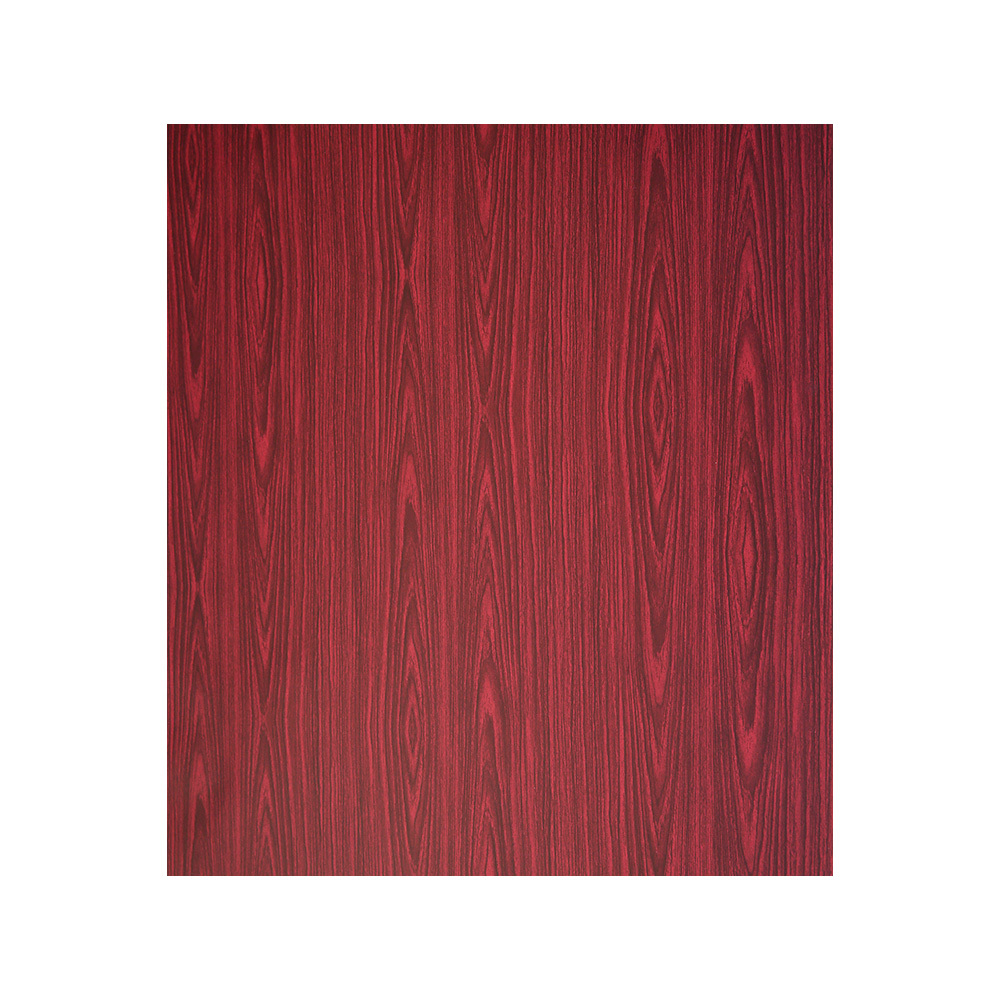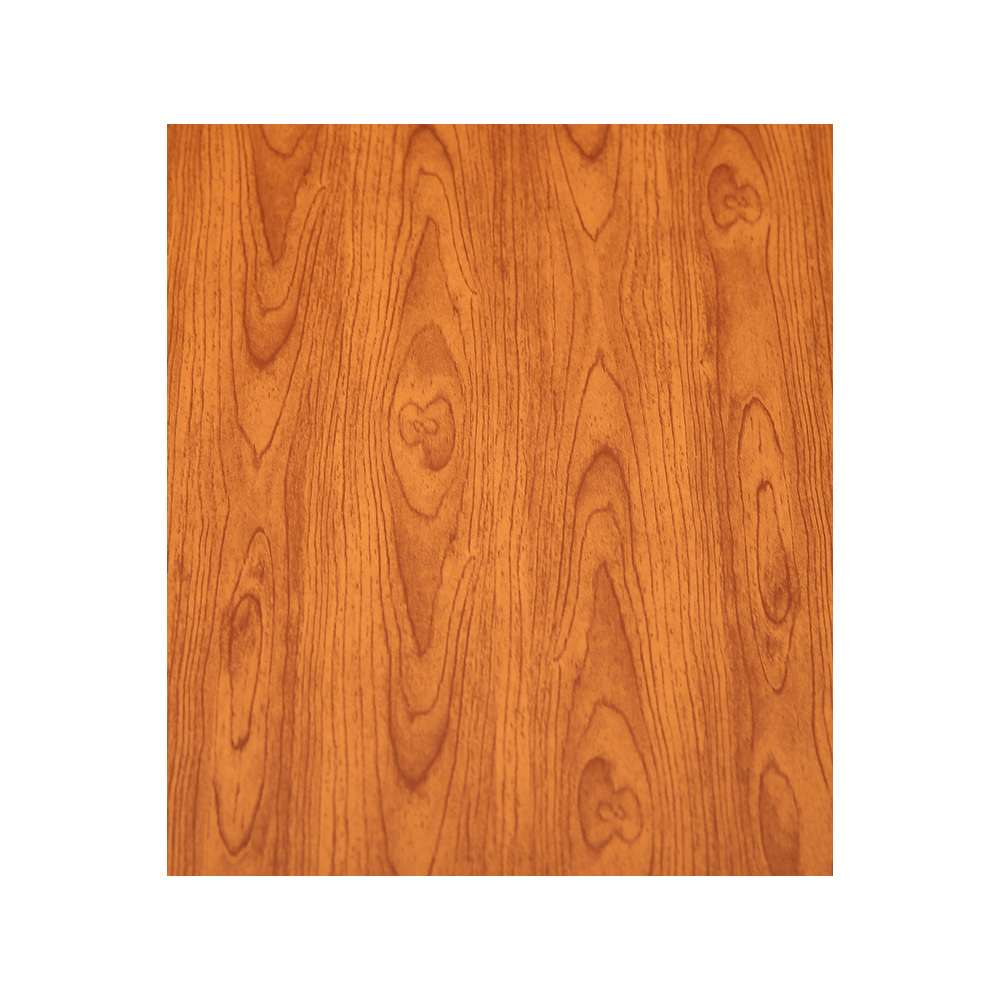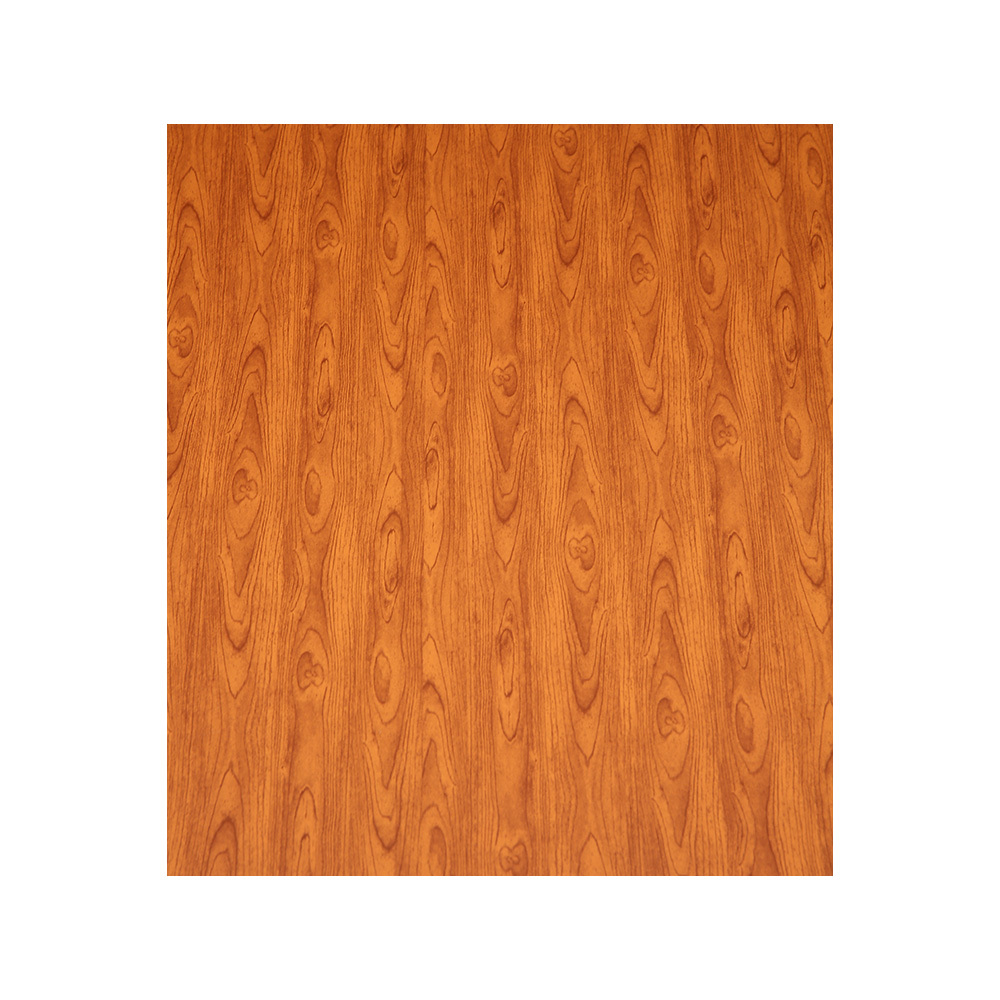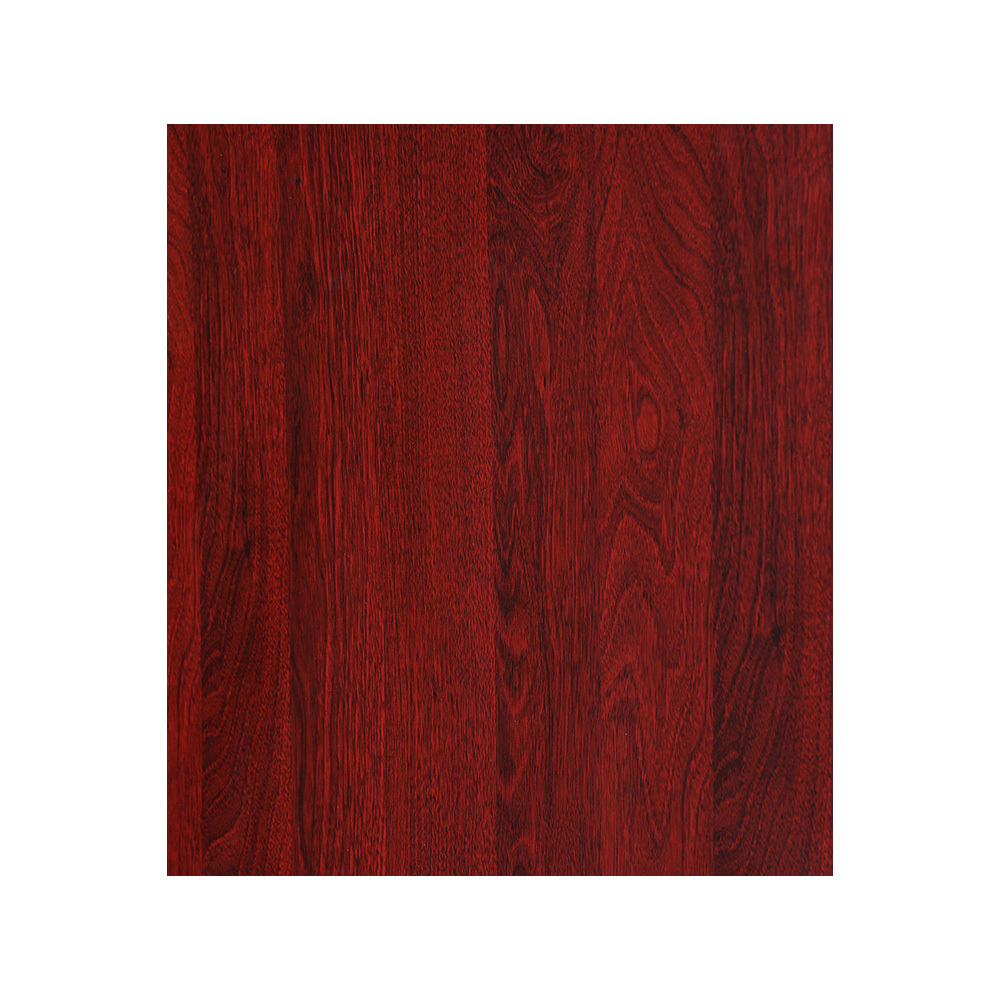 SX-0279 3007 Chicken wing wood
SX-0279 3007 Chicken wing wood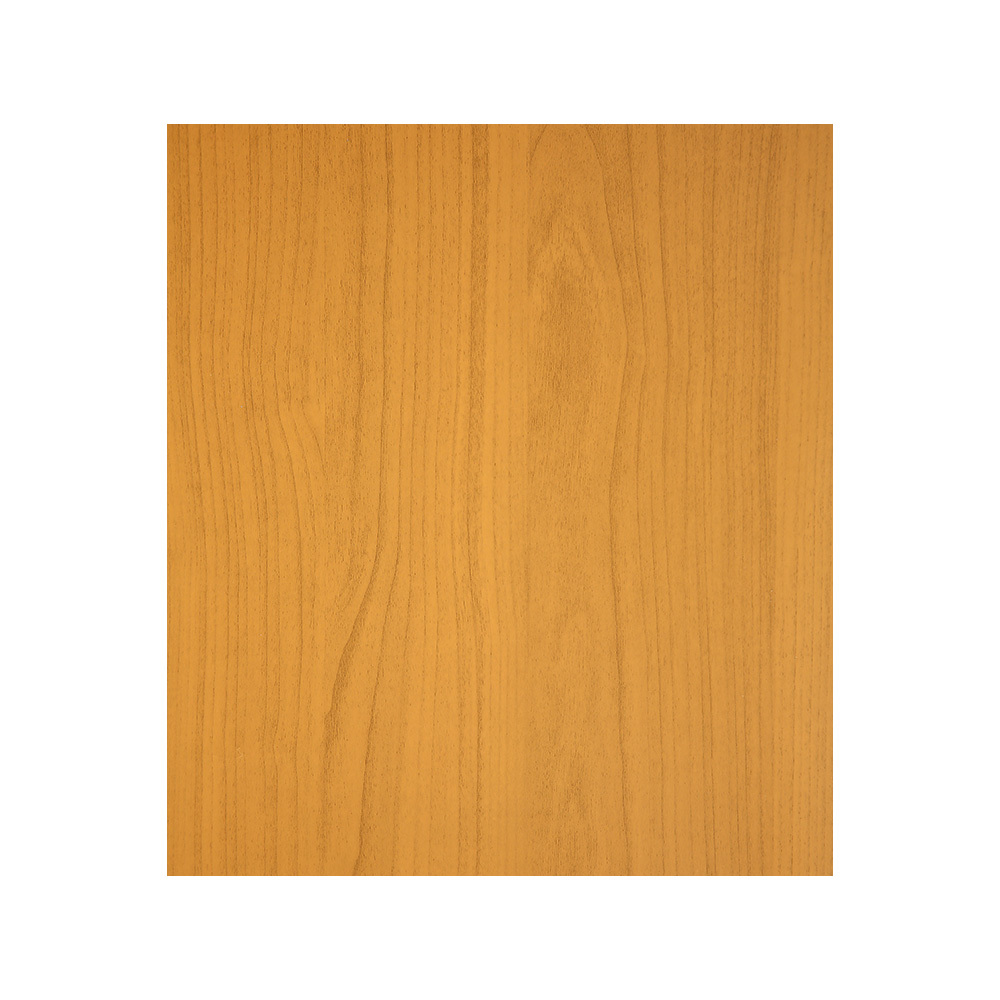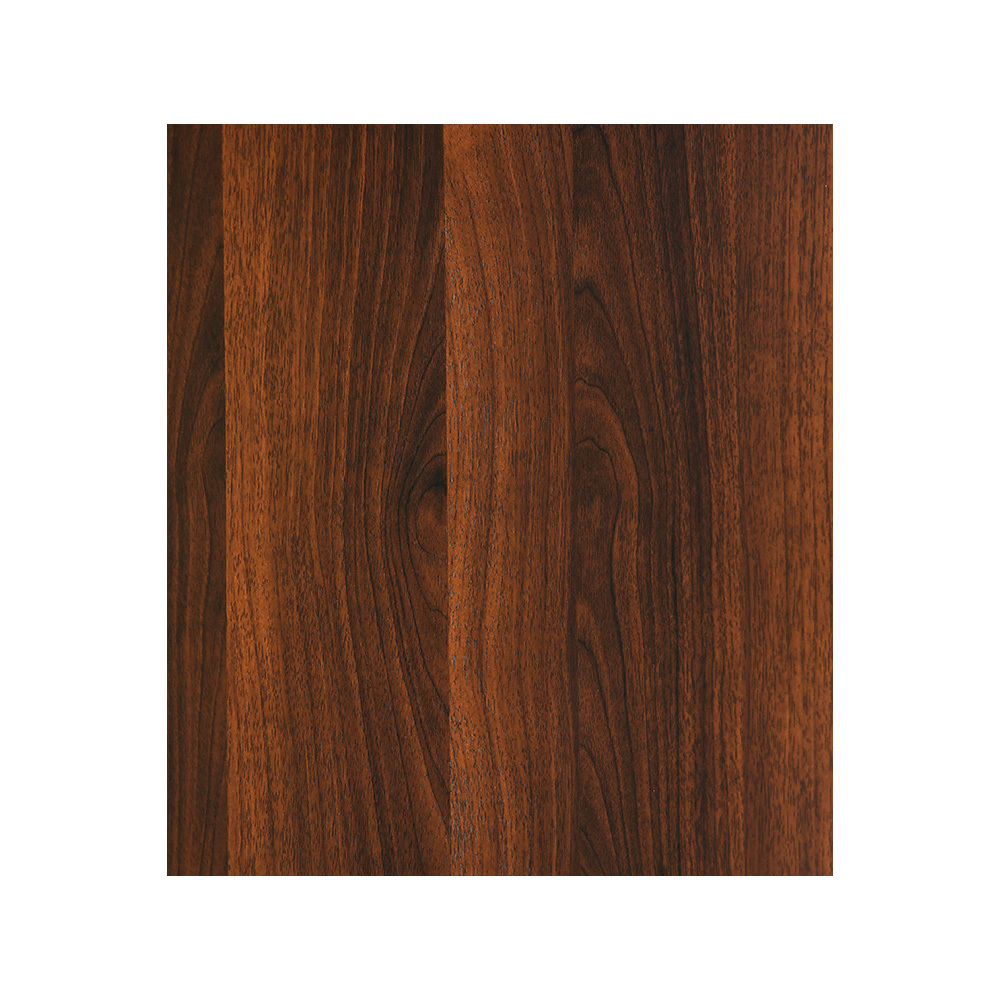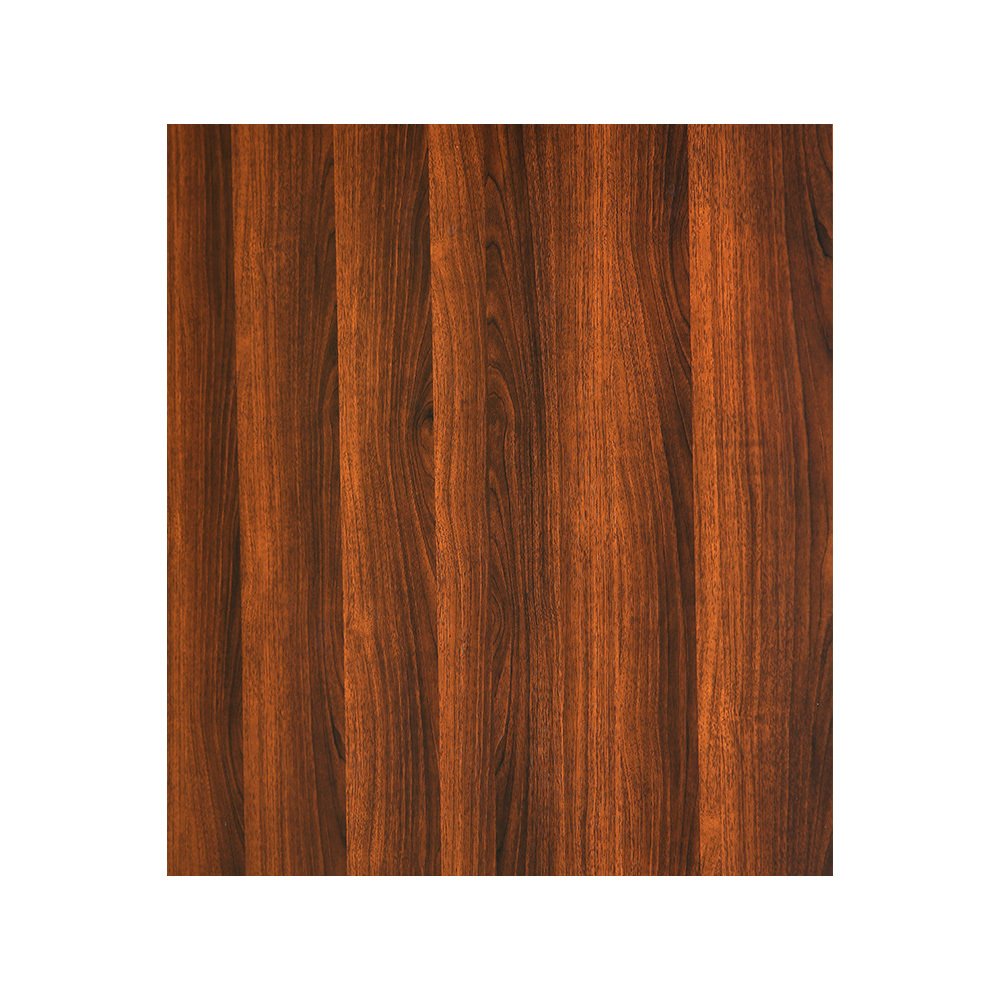 Huge Win · Selected cases
Huge Win Decoration provides you with professional aluminum foil color-coated decorative materials to meet your expectations
Guangzhou Huge win Decoration Material Co., Ltd.

Juying Company is a decorative material enterprise specializing in the production of metal aluminum foil baking varnish products. High-quality "low-carbon, environmentally friendly" products, excellent fire and flame retardant properties. There are a wide variety of products. With its unique craftsmanship, Huabiao's simple and heavy temperament, elegant and atmospheric style, rich patterns and aluminum plates are naturally integrated. It is hailed as a metal with a soul by the decorative industry. At the same time, it also provides a broad prospect for aluminum-plastic panels, fire-resistant panels, and surface-decorated press panels.
The future market is not only the demand in the hearts of customers, but also the potential business opportunities in the market. The products are pure Italian design, "elegant, exquisite, comfortable and fashionable" style, advocate the integration of art into life as the main body, take classical culture and European fashion elements as the main body, show the taste of modern life, and strive to create the soul of decoration and achieve life ideal.
Learn more >>
Professional production of metal aluminum foil paint decoration materials
Registered capital: 5 million yuan
Design, construction, quality inspection and other teams
Various projects undertaken by the service
Huge Win · news
Huge Win Decoration provides you with professional aluminum foil color-coated decorative materials to meet your expectations
Huge Win · technological process
Huge Win Decoration provides you with professional aluminum foil color-coated decorative materials to meet your expectations

Design review

Go through the formalities of starting work

Demolition project

Hydropower Hidden Project

Waterproofing

Finished/semi-finished installation project